The Ghost Lords
– a debut novel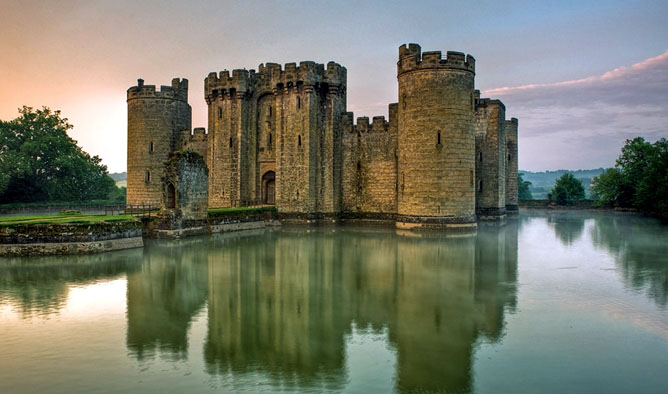 Until three nights ago, college-bound Jordan Claire has enjoyed six years of dreamless nights. Ever since her father was murdered and her aunt took her in under one condition: no dreaming. As if anyone could keep such a promise? And yet, she has. Until three nights ago, when that broken promise turned into a deadly secret.
Kept ignorant of her own ghostborn lineage, Jordan's silence unleashes murder and mayhem upon those she loves, as the secret of her birth is revealed, triggering a hunt by the Ghost Family that killed her parents. As her rare powers draw dangerous attention, Jordan Claire learns too much, falls for the wrong enemy and sparks a ghostly civil war that threatens humanity's future.
Will she follow the advice of every person who loves her, and disappear into a life of hiding that challenges nothing? Or, risk everything, for a chance to make a difference?