Welcome to my new show…
FOCUS ON!
One World.
One People.
One Future.
Episodes of Focus On!, originally broadcast on Voice of Vashon (KVSH 101.9 FM) are now available for download or subscription as podcasts.
Icelandic, Dutch, and Danish guests will appear on this page… scroll down and enjoy!
Or… visit my Prose, Poetry & Purpose podcast page.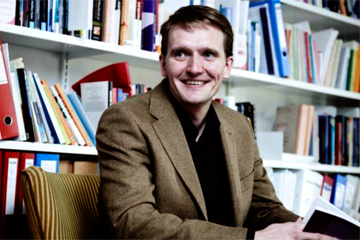 This is longer than usual, but I feel it is excellently put and I hope it will evoke thoughtfulness in my listeners. A terrified people I woke up some months ago in my house in the third largest Danish city. We live in a mixed neighbourhood. My youngest child, a boy10...