FOCUS ON!
One World.
One People.
One Future.
Focus On! offers insights into the thoughts and expectations
of individuals living in successful, socialist democracies. Learn what
they demand from their politicians, why they are proud to pay their
taxes, and the expectations they have for life in their country.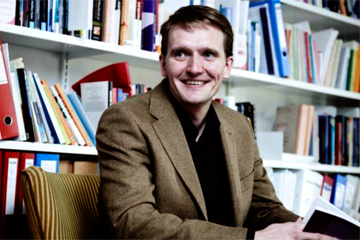 This is longer than usual, but I feel it is excellently put and I hope it will evoke thoughtfulness in my listeners. A terrified people I woke up some months ago in my house in the third largest Danish city. We live in a mixed neighbourhood. My youngest child, a boy10...