PP&P Podcasts
Welcome and happy listening!
Episodes of Prose, Poetry & Purpose, originally broadcast on Voice of Vashon (KVSH 101.9 FM) are now available as podcasts. Scroll down and enjoy! Or, check out podcasts of my new show, Focus On! … where Icelandic, Dutch, and Danish guests await you!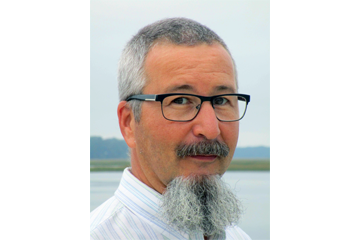 Dmitry Orlov was born in Leningrad, USSR, into an academic family, and emigrated to the US in the mid-1970s. He holds degrees in Computer Engineering and Linguistics, and has worked in a variety of fields, including high-energy physics, Internet commerce, network...