PP&P Podcasts
Welcome and happy listening!
Episodes of Prose, Poetry & Purpose, originally broadcast on Voice of Vashon (KVSH 101.9 FM) are now available as podcasts. Scroll down and enjoy! Or, check out podcasts of my new show, Focus On! … where Icelandic, Dutch, and Danish guests await you!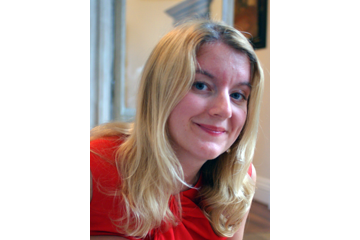 Kate Moore is the award-winning, New York Times bestselling author of The Radium Girls. A British writer based in London, she has published numerous Sunday Times bestsellers, writing across various genres including history, biography, true crime, gift and humour; her...