Prose, Poetry & Purpose
What book do you believe would change the world, if only everyone would read it?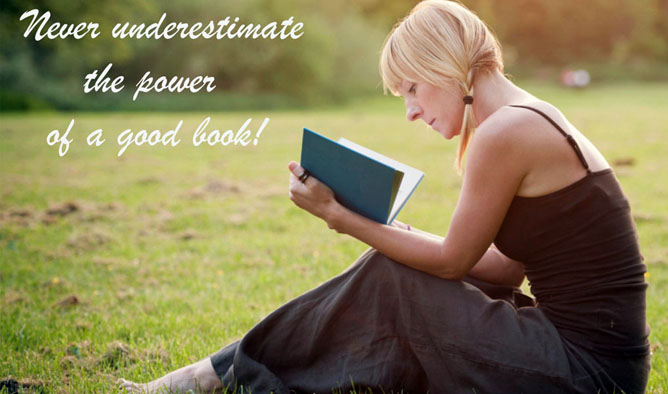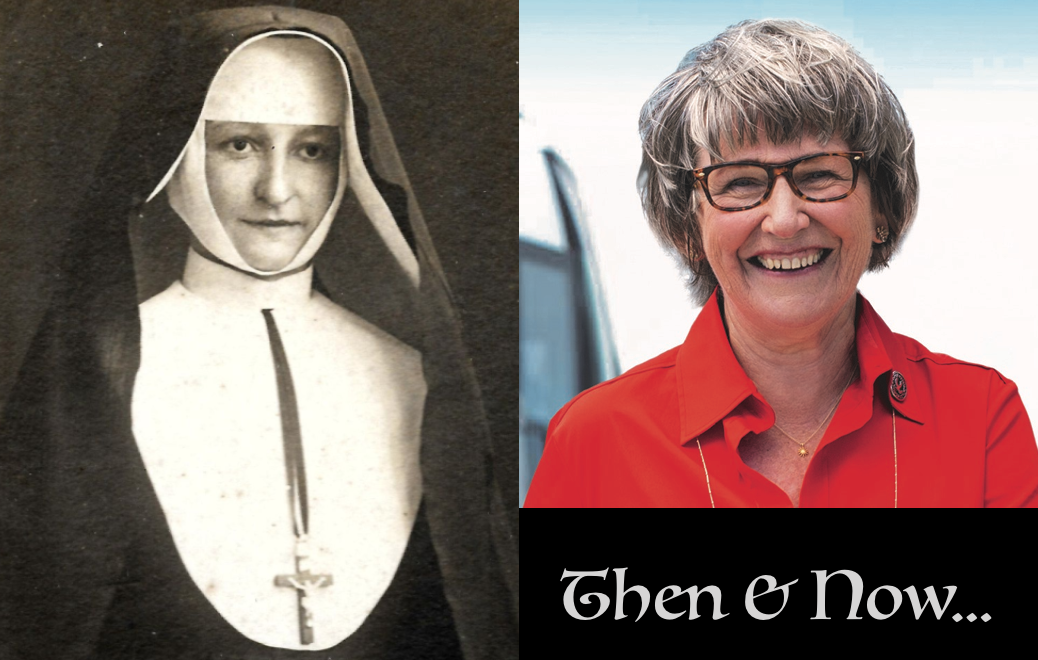 If you think Catholic Nuns live a simple life, praying all day long in a stone convent surrounded by meticulously tended gardens, removed from the secular world...think again! Catholic Nuns might be passing you, every day, in the grocery store, at your local hospital,...