Prose, Poetry & Purpose
What book do you believe would change the world, if only everyone would read it?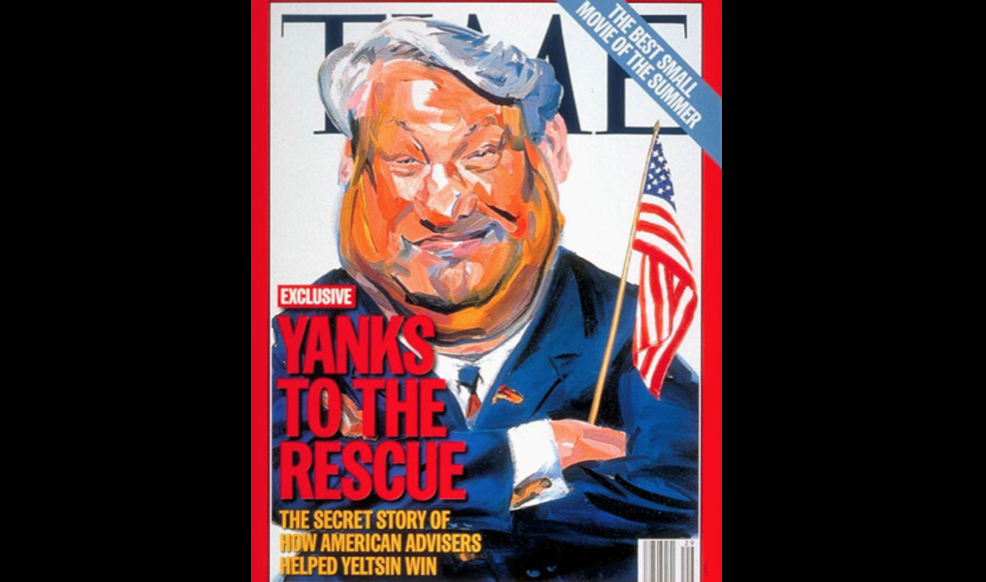 As the producer & host of Prose, Poetry & Purpose, I interview people who seek to inspire positive social change around the world – specifically through writing. To do this, there is one other condition I adhere to without fail. Global Viewpoint. My...